Lawyers in Norfolk County – Brimage Law Group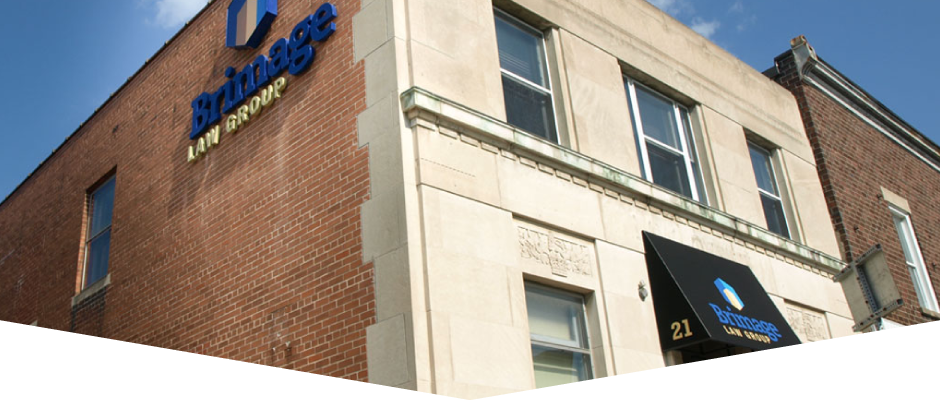 Your Legal Cornerstone
Collaboration = Success
Brimage Law Group has a tradition of fostering a highly collaborative working environment where talented lawyers work together to ensure your legal results are effective and efficient. Brimage lawyers carry an impressive array of specialties and credentials across multiple areas of law. Think of us as your dedicated personal legal team.
Comprehensive Legal Advice
Law practices are often mutually inclusive. As an example, Real Estate Law may have Business Law components, or, an Administration of a Will could involve Estate Litigation. As a Brimage Law Group client you have a distinct advantage: Our lawyers collaborate to provide you the most effective comprehensive legal advice across multiple areas of law.
Personalized Service
Brimage Law Group takes pride not only in providing effective legal advice across multiple areas of law, but also providing efficient and personal service. Brimage clients deal with their lawyer and their team directly saving valuable time and money. True collaboration does indeed equal success. Just one of the perks from Brimage Law Group. Your Legal Cornerstone.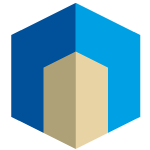 Get our team working for you.